Supplying top Quality Cigarette Making & Packing Machineries and Spare Parts
Aetrico Industries Private Limited - established in 2011, formerly known as Vedant Preci-Tech Pvt. Ltd., is a high-level precision spare parts manufacturer serving multiple industries including but not limited to Tobacco, BOPP, Pharma and Textile. AIPL has developed over 5000 components for various industries, some of which are very critical in nature. Maintaining high standards in parameters like surface finish, roundness and cylindricality, our range of exquisite spares are value for money and best in terms of quality.
LEARN MORE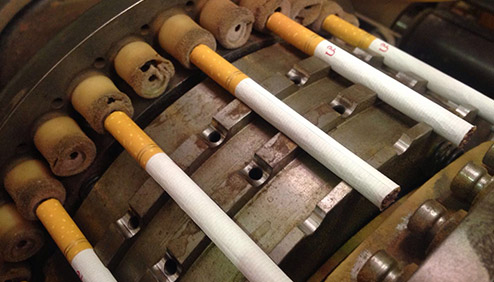 Our Products
Over 3000 high precision critical components for the BOPP, Textile and Pharma industries.
---
Extensive Resources and Commitment
AIPL merged with its sister concern Harish Industries (Established in 1968) in October 2020. The merger was aimed to provide all engineering solutions under one roof. With the merger with Harish Industries, AIPL pioneers in providing its clients in the Tobacco Industry with the best engineered spares for cigarette making and packing machineries. With over 50 years of experience in this industry segment, AIPL aims to continue developing and supplying quality spares and machineries to improve efficiency and cost effectiveness.
We engineer all kinds of spare for the following machineries :
Molins Mark-8
Molins Mark-9
Scandia Wrappers
Hauni MAX Filter Attachment
AMF/Sasib Soft Cup Packers
LEARN MORE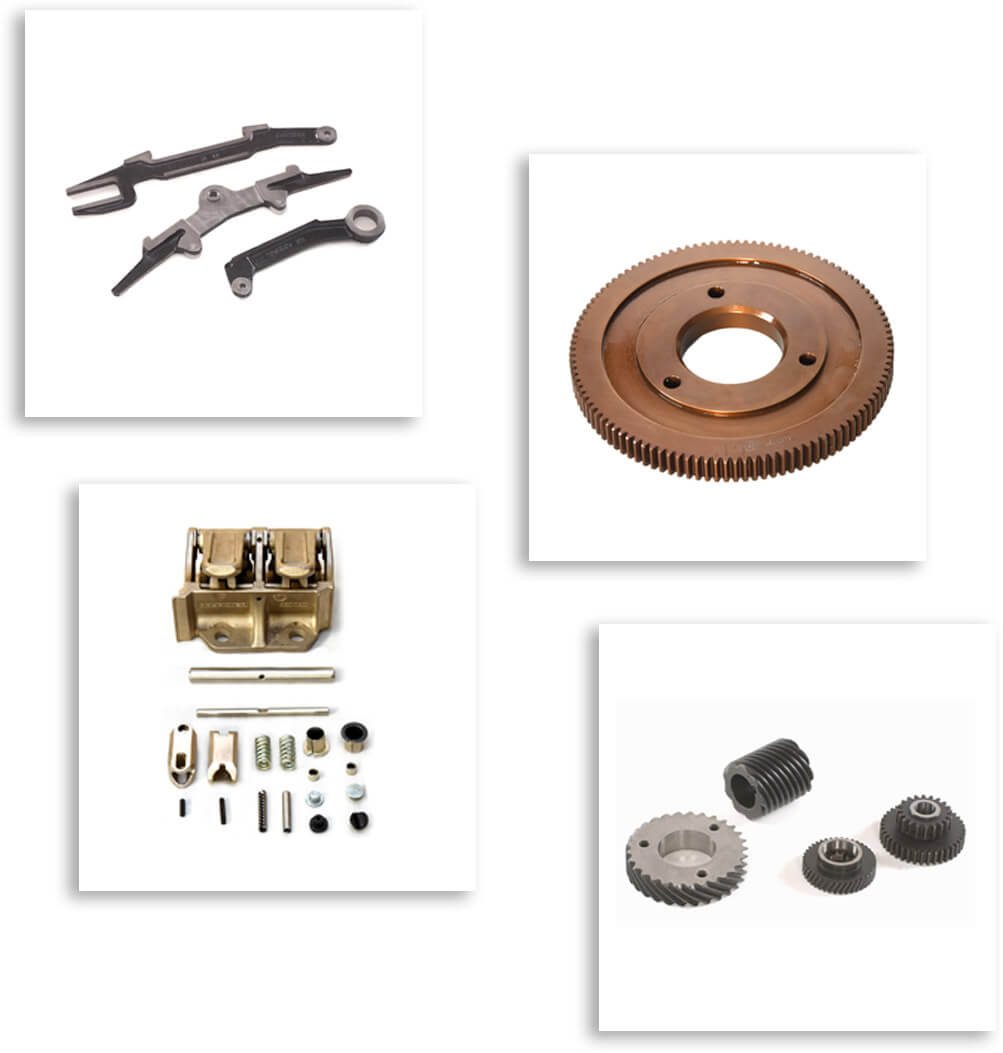 TESTIMONIALS & REVIEWS
Satisfied Client Stories
"
" Extremely satisfied with spare parts of Aetrico as it is perfectly designed and provide the expected results as well. "
---
- Prashant Sharma
" Aetrico just not provide the best products but also they bind us with their trust in the quality of the products. "
---
- Tanmay Aahuja
" The Aetrico Industries has a reputation for the quality of their products, services and long term commitment to customers. "
---
- Ankit Bisnoi
SOME OF THE INDUSTRIES THAT WE SERVE
Industries We Serve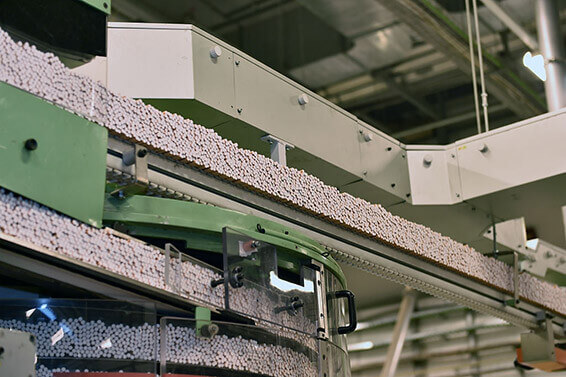 Cigarette Producing Industry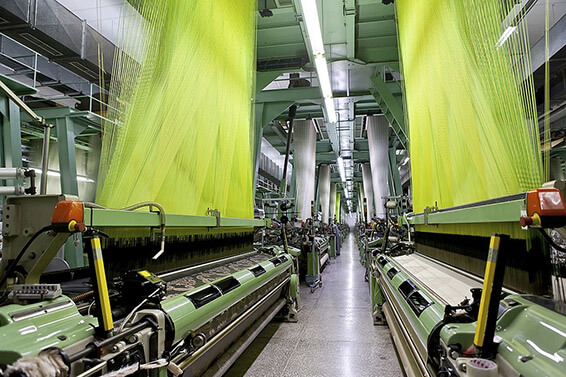 Textile Industries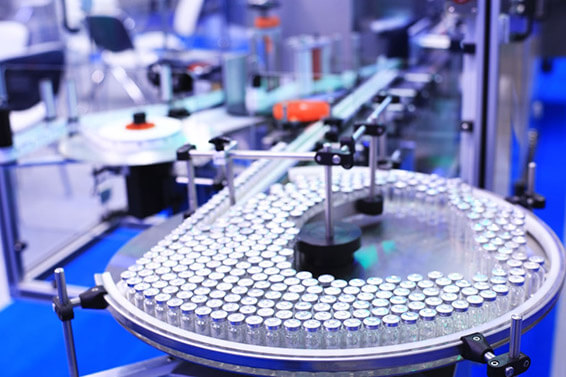 Pharmaceutical Industries